Congratulations to our 2020 class champions. Read about each of them below!
Pro Production Turbo – 2010 Chris Blais
Chris Blais is a beast. Be it the Dakar Rally, the Baja 1000, UTV Worlds, or DP4 Racing, Chris has a knack for running at the front of the pack. His experience in offroad motorcycle racing has set the stage for him to be one of the fastest SXS racers on the planet. Congrats to Chris Blais who won 3 out of the 5 2020 events to take his first DP4 Racing Pro Class Championship!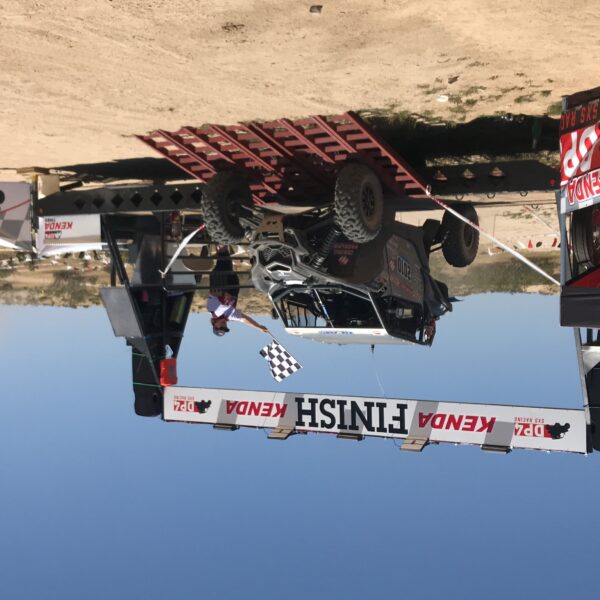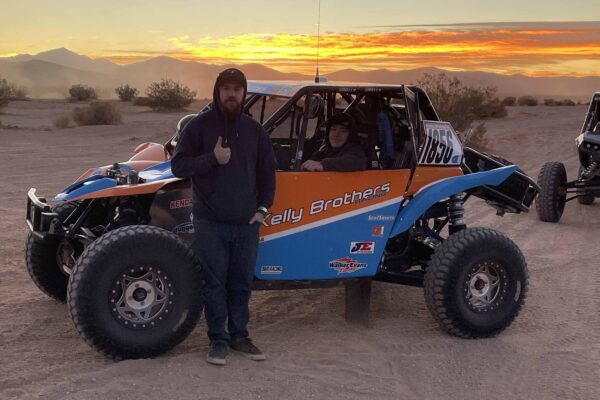 Pro Production – 506/1856 The Kelly Brothers
The only Pro Production team to record points at all 5 events, the Kelly Brothers recorded two wins and landed on the podium 3 times in 2020. Crowd favorites for their loud and fast orange and blue yamaha, the Kelly Brothers (Dylan and Brady) have made a name for themselves recording a pro class championship in only their first year of pro racing.
Production 1000 Turbo – U997 Rick Smith
An industry leader no matter what he does, Rick Smith has enjoyed success for years in the offroad market. His most recent success, the 2020 Production 1000 Turbo Championship was enjoyed with his childhood best friend Robert Lutes. Friends since 2nd grade, and both avid racers at heart, the Smith/Lutes combo had always wanted to race and earn a Championship together. 2020 saw them doing that amid a field of 45 racers, the largest of the DP4 racing classes!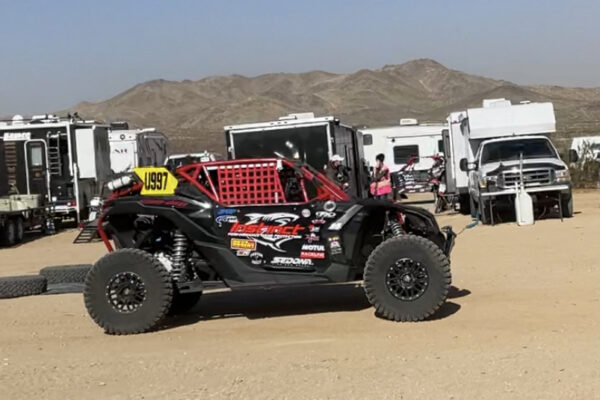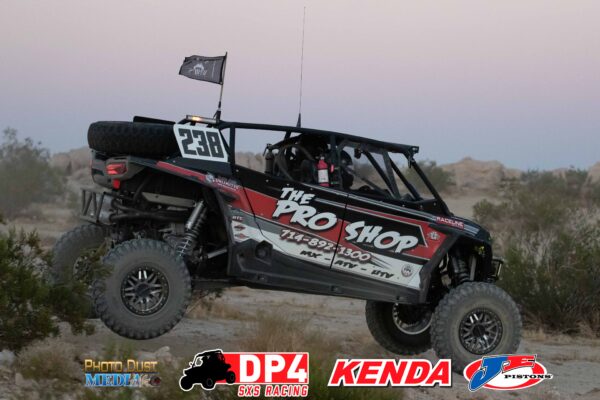 Production 1000 – 238 Joey Berg
Many racers remember seeing "little Joey" running around his fathers shop. Over the years he changed tires, washed race cars, and as of late has become a master prepper and as is evidenced by his 2020 class championship, a stellar driver. Joey found his way to the podium at four out of five events in 2020, and is going to be a force to be reckoned with in 2021. When Joey takes to the startline, the other racers know that they will be battling it out with him if they want to win.
Stock 1000 – Tim Unick 313
Tim Unick is known amongst the DP4 camp as the OG Team Nevada. Helping to spread the word to the Nevada off road family of racers with his friendly attitude and general knowledge of the desert, Tim will tackle any course whether it be tough or fast, day or night, and have a smile on his face come the finishline. One of the driving forces behind "Team Nevada," Tim's black and white 4-door razr has become a staple at DP4 events. His 2020 championship is well earned and we look forward to having him back in 2021!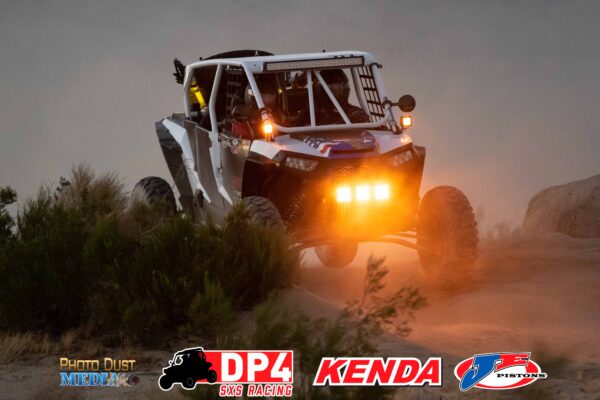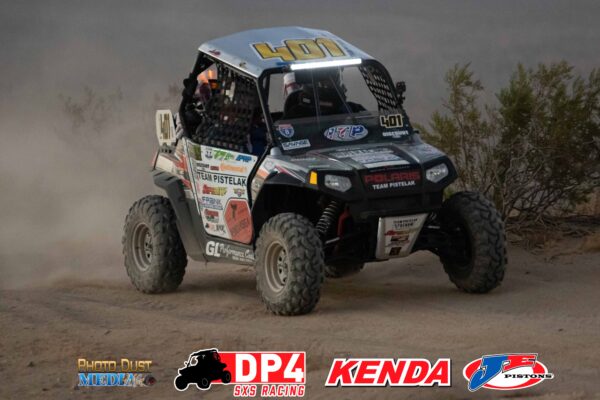 Production 900 – 401 Nick Ewing-Pistalek
Winning 3 out of the 5 races here in 2020, Nick is the epitome of desert racing and the DP4 program. His heart and determination in one of the smallest cars out there shines brightly in his eccentric race reports and ever thankful podium speeches.  Working day in and day out with his neighbor and co-driver Mason, Nick has made DP4 his own and risen to the ranks of DP4 celebrity by being a likable guy that you can't help but root for. Proving that its not about how fast you get there, but more about how you enjoy the ride, Nick will forever be remembered as one of our heroes for his ability to get around the course on his underpowered 800cc Polaris Razr!