Our Sponsors are GREAT, but sometimes they want to give back to YOU as well, and that is even BETTER! Check out these great contingency sponsors from some of our sponsors and series vendors below: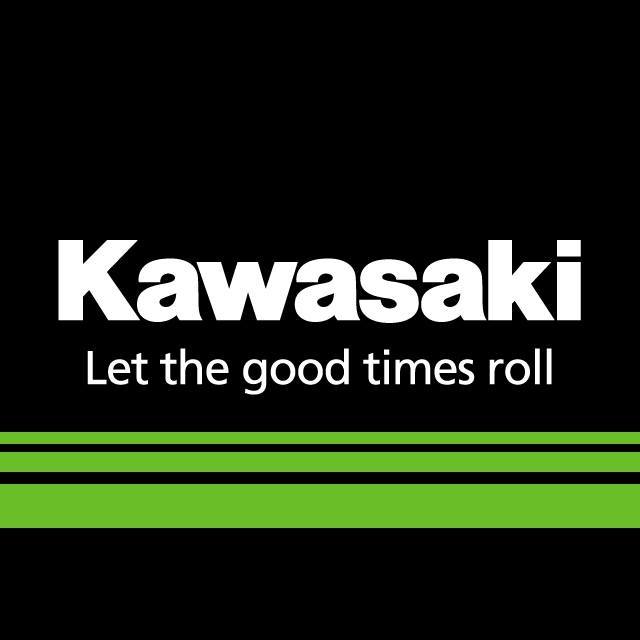 Continuing their commitment to Off Road Racing in America, Kawasaki has offered up over $49,000 worth of contingency offers for the 2021 racing season and has over $8,200 worth of prize money at all 6 2021 events! To learn more, click on the Kawasaki logo above!
Having the proper off road armor is key to success at a DP4 event or any other offroad race, and now Ricochet has made it a little bit easier to outfit your vehicle! Click their logo, or visit their website at www.ricochetoffroad.com and input the code: DP4RACER for 15% off your order!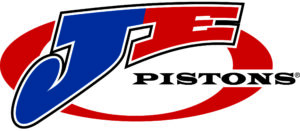 You all know that JE Pistons is our official 2019 startline sponsor, but now they want to help you out as well. Visit http://blog.jepistons.com/sponsorship and sign up for their racer support program where you are immediately eligible for 30% off all orders just for being a DP4 Racer! Be sure to mention DP4 Racing when you submit your application. Your application will be processed within a few business days and you can be back to racing in no time!