Scoring System
[ultimate_spacer height="50″]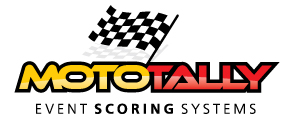 Desert Productions 4 and the DP4 Championship series score all events electronically with the help of MotoTally.
Racers will use a transponder which will be registered each time the SXS comes through the scoring tower. Results will then be immediately available at the conclusion of the race with lap times, number of laps led (on adjusted time), and more at the click of your finger tips!
MotoTally is a complete solution for scoring off road racing events. It was designed from the ground up to help you score a race quickly and accurately, AND get your results and points on the web. We live in a world where information is instantly available, why should your race results be any different?